ACT for Anxiety
Disorders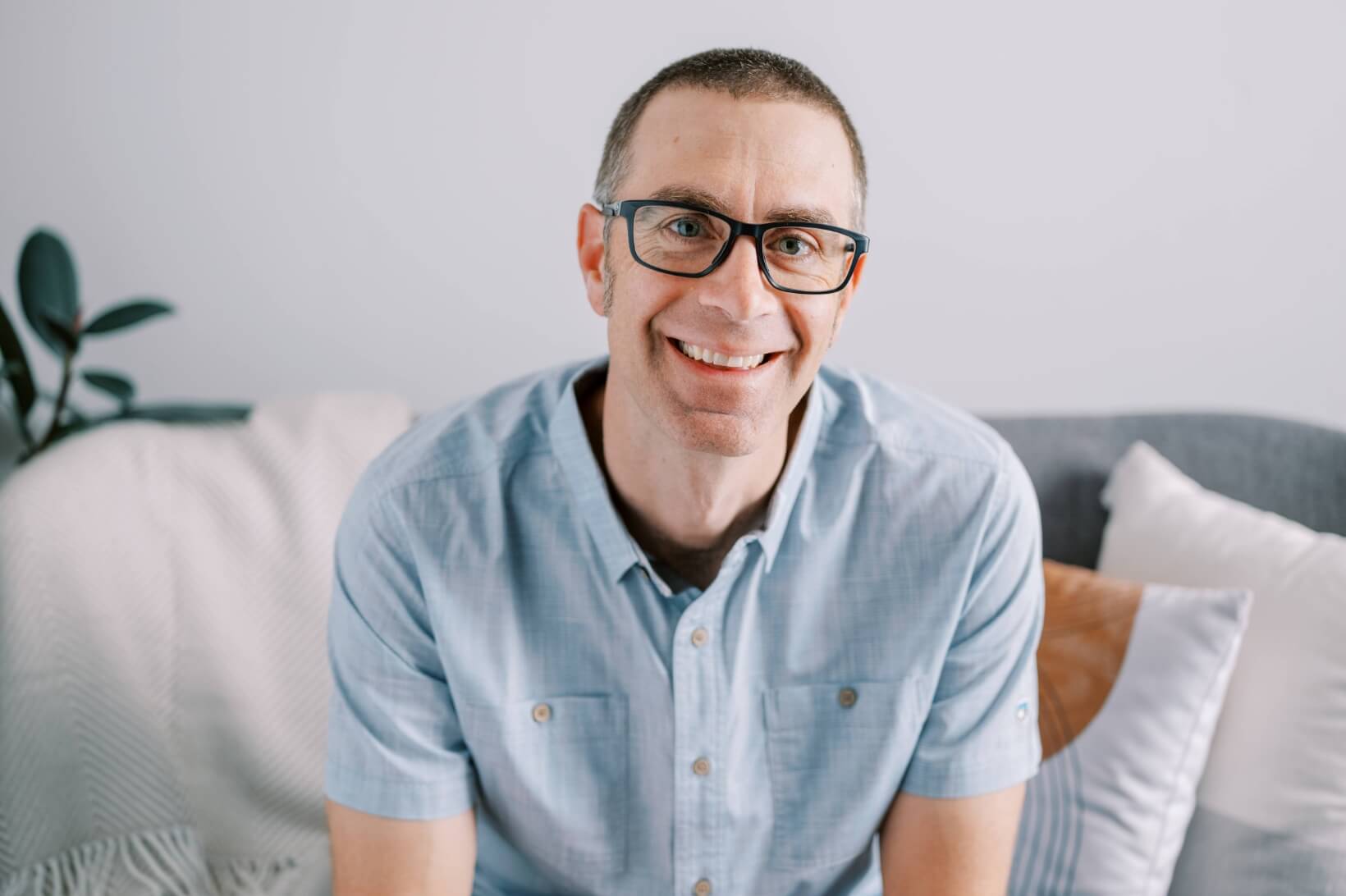 Enrollment for ACT for Anxiety Disorders is currently closed. Join the waitlist below and get access to a free video lesson.
ACT for Anxiety Disorders is a deeply practical course centered on a powerful anxiety treatment method — ACT-based exposures — that can be put into practice immediately to improve outcomes for your clients with anxiety.
Over the course of 6 modules, you'll develop a single therapeutic technique that can effectively treat every anxiety-based disorder — including OCD, generalized anxiety, social phobia, panic disorder, and more — while creating opportunities for clients to practice psychological flexibility in session. Weaving together video instruction and unscripted demonstrations, ACT and anxiety-treatment expert Dr. Michael Twohig will guide you through the treatment protocol he uses to powerfully target and treat anxiety.
When you're done, you'll have everything you need to effectively help any client with anxiety who walks through your office doors.
This course will reopen for enrollment in 2023. 
ACT for Anxiety Disorders is approved for 12 CE hours. Prior to registering, please review all of the CE information here.
Click the link below to access your free video sample from the course, and be the first to know when enrollment reopens.
In this video sample, Dr. Michael Twohig explains how he came to view ACT as a method for removing internal resistance to treatment participation — and how ACT-based exposures helped him operationalize that power in sessions with clients.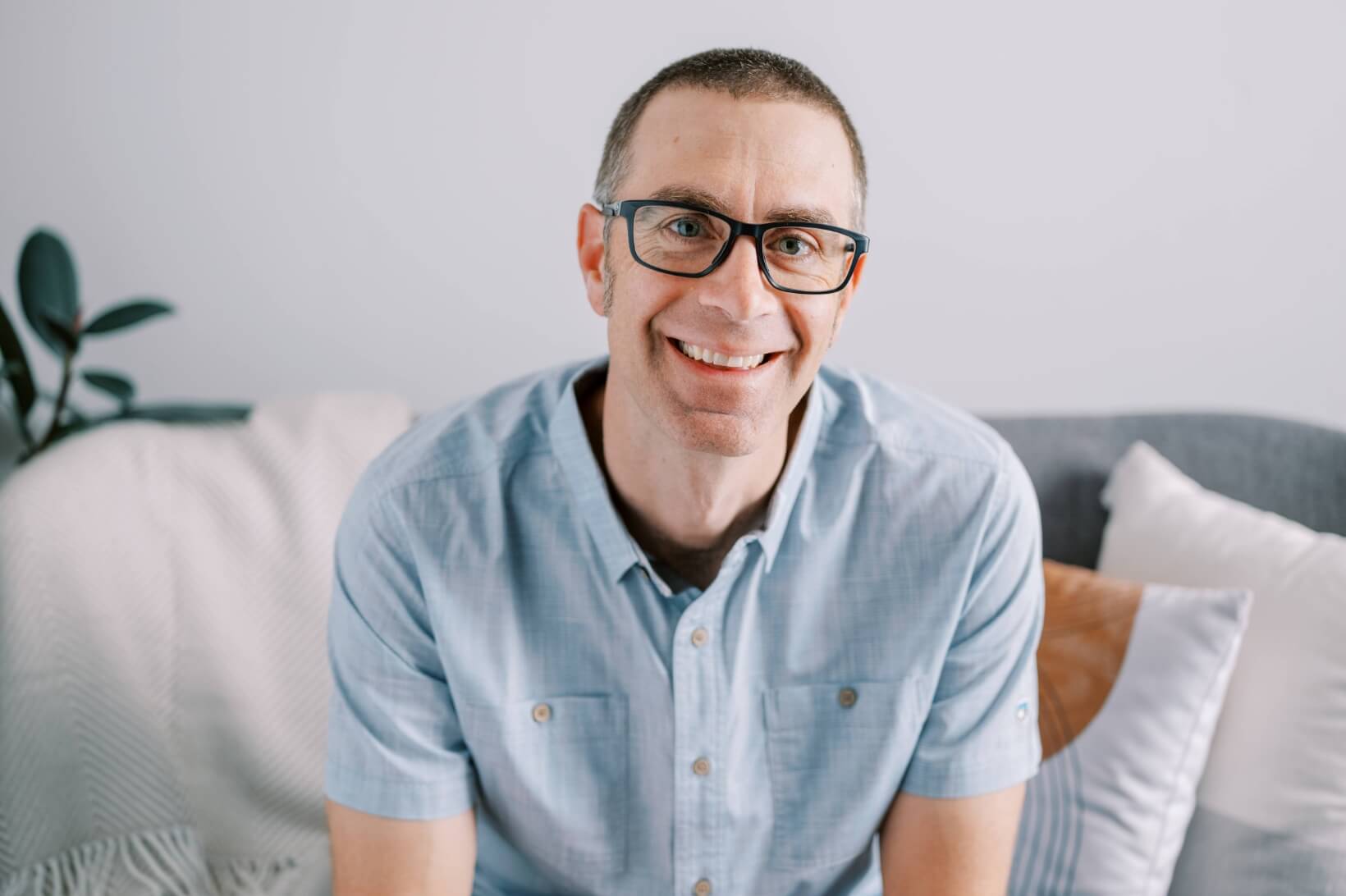 In this video,
you'll hear:
Why ACT-based exposures are a hand-in-glove fit for ACT-based treatment of anxiety disorders.
How ACT-based exposures give opportunities for clients to practice psychological flexibility skills in-session, with your support.
How to tie a psychological flexibility skill in with each ACT-based exposure exercise.
Examples of ACT-based exposures as used with real clients with anxiety.
A personal note about the course from
Dr. Michael Twohig:
Many therapists want to increase their anxiety treatment efficacy, but may be uneasy about trying ACT-based exposure.
But in my experience, doing ACT well — and using exposure exercises you know work — makes therapy more rewarding.
The experience can be gratifying for the therapist and for the client.
It's not difficult for me to keep clients.
It's not difficult to get them to do exercises with me.
The work we do together generally goes smoothly.
As any practitioner of ACT knows, our fears often limit us — but by being a little more flexible, we can find pathways that align with our values.
So if you're ready to increase your anxiety treatment efficacy (and you're willing to bring your doubts and discomforts along with you), I look forward to seeing you in the course when it reopens.