ACT Foundations for Behavior Analysts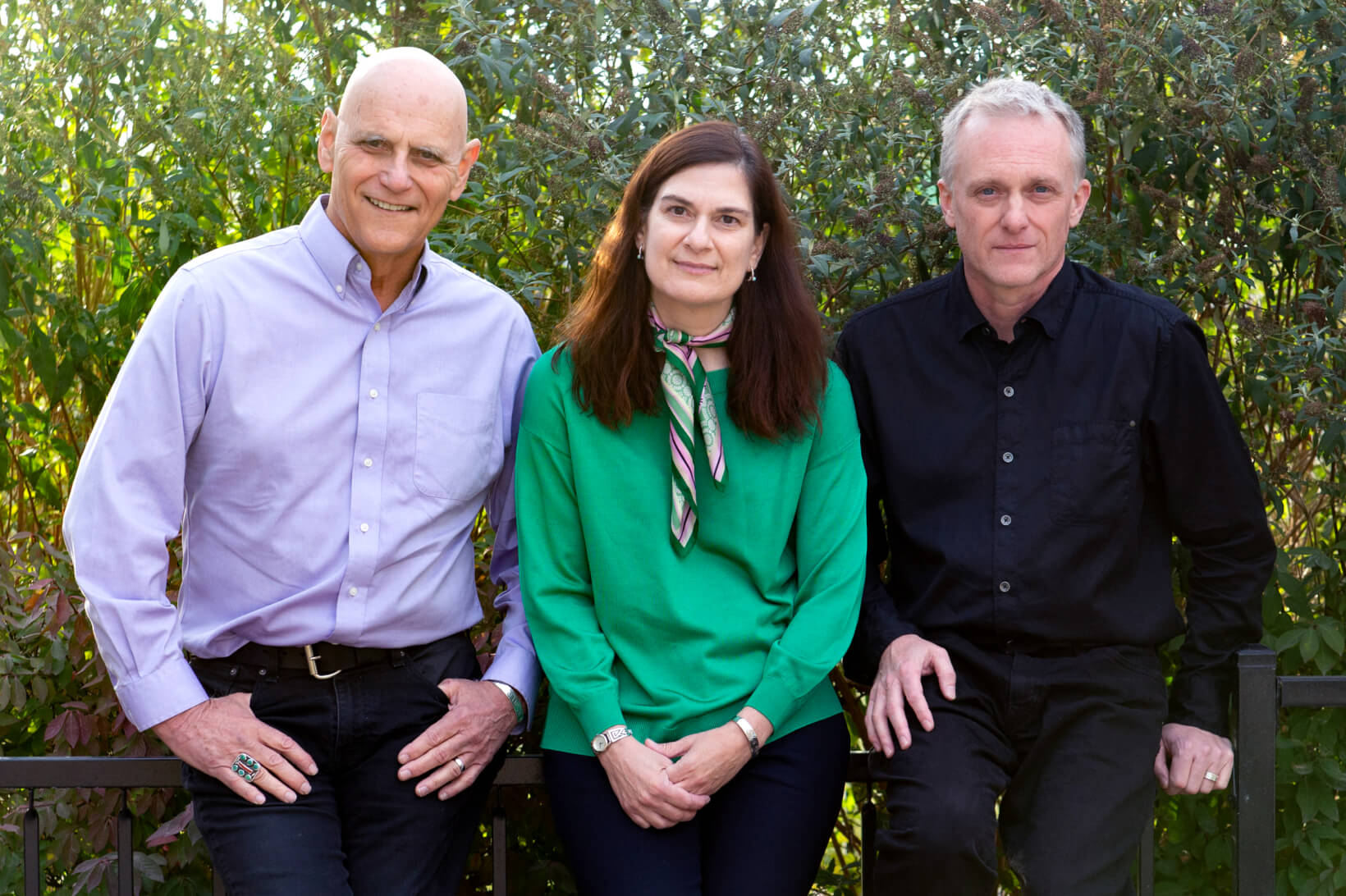 ACT Foundations for Behavior Analysts
Watch a free video from our on-demand course taught by Dr. Steven C. Hayes, Dr. Mark R. Dixon, and Dr. Ruth Anne Rehfeldt — Reopening for enrollment later this Fall, 2023
ACT Foundations for Behavior Analysts is designed to provide you with a solid understanding of acceptance and commitment training (ACT) along with practical steps for integrating it into your practice so you can address the most challenging behaviors with confidence — and make a profound difference in the lives of those you serve.
In this course created by — and for — behavior analysts, you'll learn the ACT model along with its roots in behavioral science.
From there, you'll learn how to perform an ACT-based functional assessment and analysis, write a treatment plan, and measure outcomes, all while staying firmly within your scope of practice.
With everything you learn in the course, you'll be equipped with powerful new tools to show you a way forward — even when you're facing behavioral challenges like aggression, self-injury, and tantrums.
Click the link below to access your free video excerpt from ACT Foundations for Behavior Analysts, and be the first to know when the doors open!
This course will reopen for enrollment later this Fall, 2023, and has been approved for 16 CE hours for behavior analysts, psychologists, counselors, and social workers. You can find more CE details here.

In this video, Dr. Dixon discusses how ACT fits into your scope of practice as a behavior analyst and different ways to conceptualize the ACT model from a behavior analytic perspective.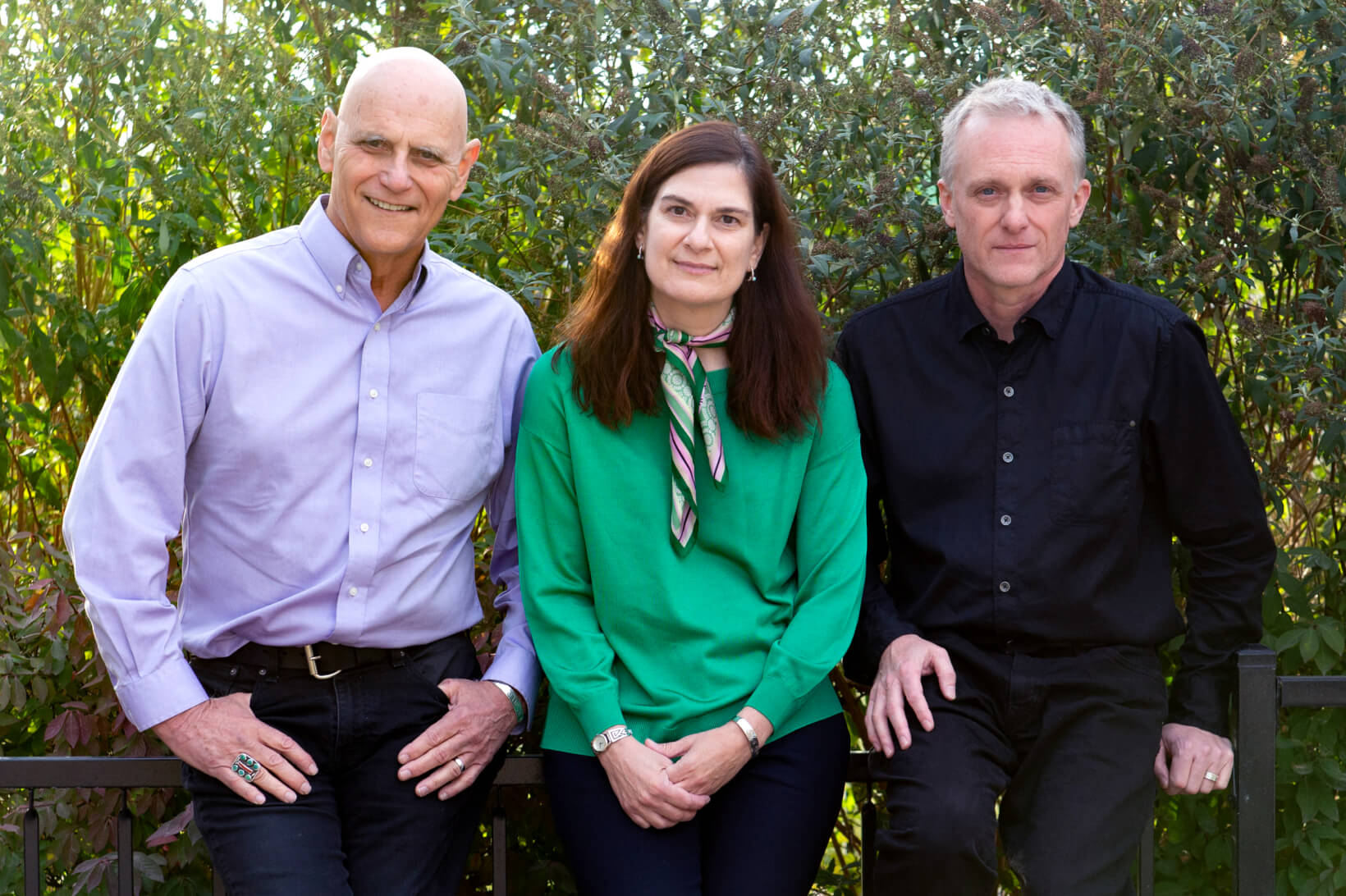 In this video,
you'll learn:
How to utilize ACT while staying within your scope of practice
What an ACT assessment and treatment needs to consider
Different ways to conceptualize the ACT model and why that's important
How to visualize ACT according to the standard ABC model of behavior
2 things to consider as you incorporate ACT into your assessment process
A personal note about the course from Dr. Steven C. Hayes, Dr. Mark R. Dixon, and Dr. Ruth Anne Rehfeldt:
As behavior analysts, traditional methods have served us well in helping the individuals we work with learn vital communication, social, and adaptive skills.
But once the people we serve acquire language, we begin to run into some of the conceptual and technical limitations of traditional approaches.
Many behavior analysts come up against these limitations when dealing with challenging behaviors like aggression or tantrums.
They try everything in their arsenal but nothing works — and they feel like there is no way forward.
They either continue with what they know and hope for the best, or refer individuals to someone else who might be able to help.
But thanks to discoveries in behavioral science over the last several decades, we now have new, effective methods for addressing these difficult behaviors that can show up once language is acquired.
What these discoveries have given us is a way to account for the influence of language and cognition on direct contingencies — something that turns out to be critical for understanding, and therefore, changing human behavior.
When you add acceptance and commitment training (ACT) into your practice, you'll gain powerful new ways of helping people reach their behavioral goals — so they can live with more vitality, meaning, and dignity — and reach their full potential.
And because ACT is built firmly upon behavioral science, you can seamlessly integrate it while continuing to use all your current methods, without taking anything away.
We hope you'll join us in the course to learn all about ACT and how it can transform the lives of those you serve.