Empowering Parents
with ACT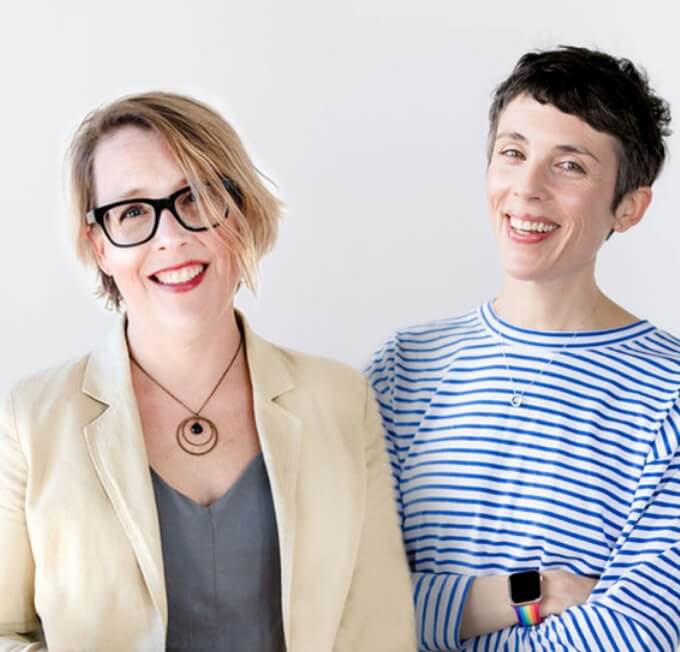 Empowering
Parents with ACT
Enrollment for Empowering Parents with ACT is currently closed. Join the waitlist below and get access to a free video lesson.
Empowering Parents with ACT presents a powerful, evidence-based way to work with caregivers and help families thrive.
This compassionate and responsive approach is ideal for anyone who works with caregivers and their families, including those raising children with mental health issues, autism, physical or developmental differences, chronic health issues, and other challenges.
After completing the course, you'll know how to equip parents with the ACT-based skills they'll need to successfully navigate parenting challenges throughout their child's development — supporting their entire family to grow and flourish.
Click the link below to access your free video with 2 excerpts from Empowering Parents with ACT, and be the first to know when the doors reopen.
In the first part of the video, Dr. Gould discusses how parents get stuck in rigid, ineffective parenting strategies and how you can help them respond more flexibly using ACT.
In the second part of the video, Dr. Coyne conducts a role play demonstrating how you might use ACT in conversation with a parent.
This course will reopen for enrollment in Spring 2023.

Empowering Parents with ACT is approved for 16 CE hours. Prior to registering, please review all of the CE information here.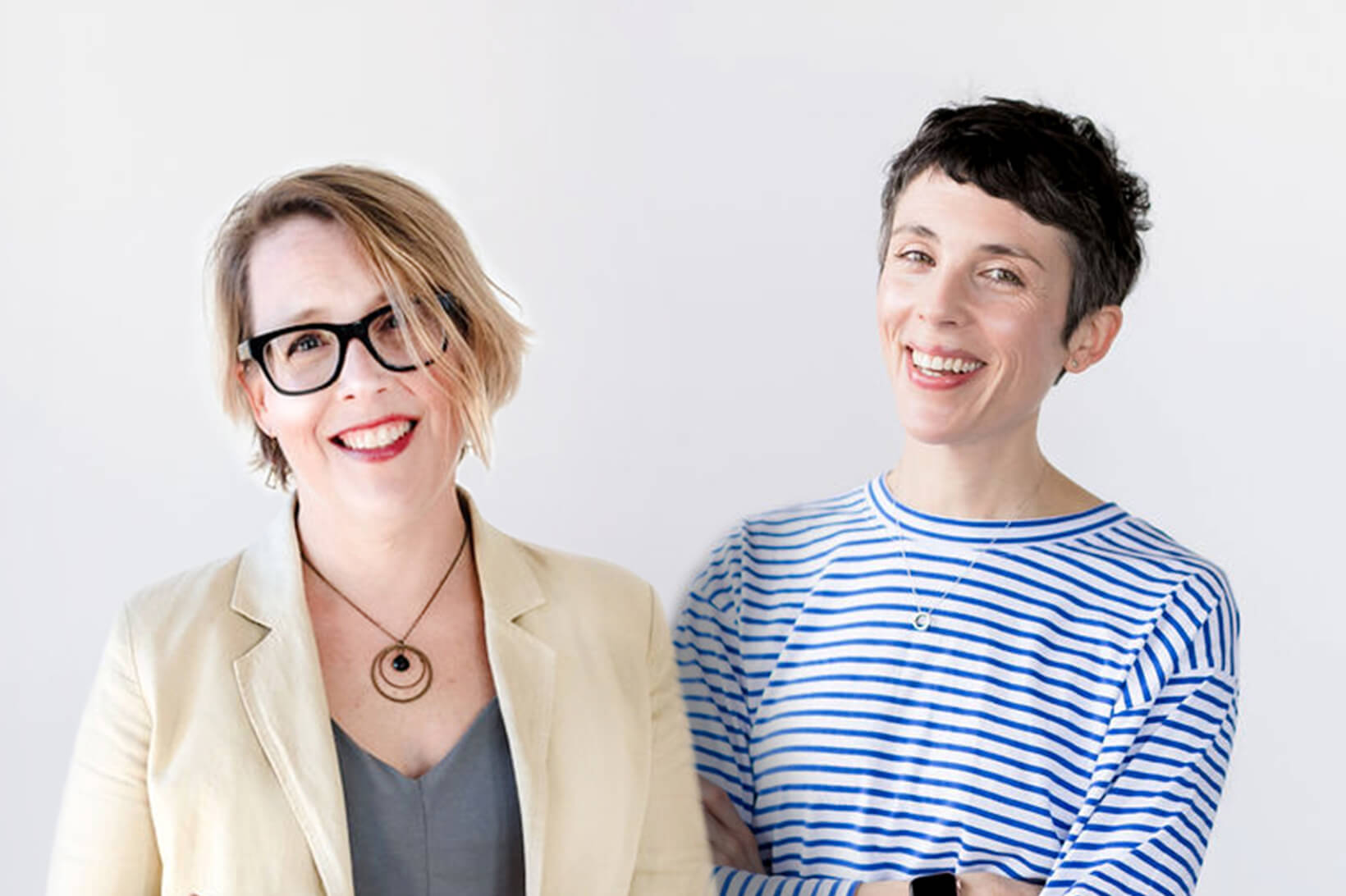 In this video,
you'll learn:
How you can use ACT to help caregivers take a more flexible approach to parenting
Strategies for helping parents become more open to trying new things through curiosity and willingness
How you can use ACT to help parents transform moments of uncertainty into opportunity
A way clinicians might unknowingly get themselves and parents stuck — and how to avoid it
What ACT-based principles look like in action within the context of a role-play session
A personal note about the course from
Dr. Coyne and Dr. Gould:
As clinicians, we know there are effective, evidence-based interventions for helping children develop flexible, resilient behaviors that support thriving.
And we also know that we need the help of parents to ensure that those interventions are implemented consistently and effectively.
So when caregivers struggle to partner with us in the service of helping their child, it can be challenging.
They may take a "please fix my kid" stance and resist exploring their powerful role in treatment.
They may say "We tried that already and it didn't work," or otherwise resist clinician recommendations.
Or they may appear enthusiastic and engaged but still struggle to follow through consistently.
These are just a few of the kinds of experiences that might suggest that we need to support caregivers in a different way.
In our experience, we have found an ACT-based approach to working with parents and caregivers can bridge that gap between evidence-based practice and effective behavior change.
ACT has given us the tools we need to meet parents where they are and create a compassionate and nurturing environment that supports growth and change.
And it has allowed us to take a holistic approach that considers the full context of a parent's experience and offers them the skills to stay present, engaged, and flexible as they face the challenges of parenting.
We hope you'll check out the course when registration reopens to learn how ACT can empower parents and their children to grow and thrive.