ACT for Anxiety, OCD, and Related Struggles
Help Clients Unhook from Worries, Fears, and Obsessions and Live Life to the Fullest
About This Workshop
If you're working with clients who suffer from OCD or any form of anxiety, no matter where you are in treatment, and no matter how familiar you are with exposure-based interventions, this workshop will augment your clinical skills and achieve more effective clinical outcome delivering. Acceptance and Commitment Therapy (ACT) and Exposure Response Prevention (ERP) interventions.  Using ACT and ERP you can guide your clients towards taming OCD and anxiety and bridge the gap between where they are and where they want to be.




This workshop aims to answer a specific question

:

how does ACT facilitate exposure interventions.

 





At a general level,

you will learn the scientific underpinnings behind contextual behavioral science and exposure therapy as the basis of understanding how ACT + ERP blend together. As the workshop progresses, you will train your eyes and ears to notice how the client is responding and how you're responding to the client's behaviors as a frame to either deliver "acceptance-based interventions" or "change-based interventions." You will have an opportunity practice these ACT shifts in small groups and experience first-hand the flexibility of the ACT model when facilitating exposure work.





Throughout the workshop you will be presented in a simple, uncomplicated, jargon-free manner, that will make it easy to implement the model in your practice. You will learn how to use the skills and tactics presented in way that fits with your existing therapeutic style and rhythm. The goal is to enhance your existing practice by integrating ACT and ERP in a unique way that takes your treatment of anxiety-related conditions to the next level. Dr. Zurita-Ona will share you all the ACT skills and process that she uses with her clients to make a real turn from surviving to thriving.



*A room block is available at the workshop venue at a discounted rate of $159/night. To reserve your room, click the link at the right, or call 619-224-3621 and reference Praxis CET or click here to book online. Parking at the venue for all attendees is $16/day (street parking is available nearby as well).
Program
Saturday, September 19

8:00 am to 8:30 am

Registration (Not available for CE)

8:30 am to 10:15 am

ACT Conceptualization of Anxiety, OCD, and Related Conditions
Integration of ACT And ERP
ACT Assessment of OCD and Anxiety Related Conditions

10:15 am to 10:30 am 

Morning Break  (Not available for CE)

10:30 am to 12:30 pm 

Creating a Context fo Behavioral Change (Pt. 1)

Creative Hopelessness Interventions
Identifying Compulsions, Avoidant Behaviors, and Ruling-Thoughts

12:30 pm to 2:00 pm

Lunch Break (Not available for CE)

2:00 pm to 3:15 pm

Creating a Context fo Behavioral Change (Pt. 2)

3:15 pm to 3:30 pm 

Afternoon Break (Not available for CE)

3:30 pm to 5:00 pm

Creating a Context fo Behavioral Change (Pt. 3)
Acceptance Prompts, Willingness Workouts, and Tips to Ride the Wave of Overwhelming Emotions
Q & A
Sunday, September 20

8:00 am to 8:30 am

Check-in (Not available for CE)

8:30 am to 10:15 am

Values-Based Behavioral Change (Pt. 1)

Shifting from Reactive Moves to W.I.S.E M.O.V.E.S for Adults
Values-Based Exposures
Tracking

10:15am to 10:30am 

Morning Break (Not available for CE)

10:30 am to 12:30pm

Values-Based Behavioral Change (Pt. 2)

Using the Choice Point for Teens with OCD

12:30 pm to 2:00 pm 

Lunch Break (Not available for CE)

2:00 pm to 3:15 pm

Values-Based Behavioral Change (Pt. 3)

Family Interventions When Working with Teens and Children

3:15 pm to 3:30 pm 

Afternoon Break (Not available for CE)

3:30 pm to 5:00 pm 

Identifying Values-Based Blocks
Fusion with Reason0Given Thoughts
Fusion with Doubtful Thoughts
Q & A
Learning Objectives
Participants will be able to:

Explain how to blend ACT + ERP together more effectively in your clinical work, guiding clients to conquer anxiety and OCD, and shift from reactive to WISE MOVES in their

life

Explain how you can best use Choice Points with your clients and how it can augment the impact of exposures fo r those struggling with OCD

Explain how you could facilitate acceptance-based and change-based interventions through different ACT processes before, during and after values-guided exposure exercises

Describe how you can model for clients that fear, anxiety, worry, and nervousness are part of life; we feel them, we think them, they just happen. 

Explain how to contextualize exposure exercises as a way to choose to feel all types of emotions while contacting them with openness, curiosity, and flexibility

Explain how to introduce the WISE MOVES to facilitate  planned values-based exposures and unplanned values-based exposures on the fly

List 2 specific obstacles that may show up when facilitating values-based exposures
Continuing Education
Please review complete CE and conflict-of-interest disclosure information prior to registering. This course is jointly sponsored by Praxis CET and Institute for Better Health (IBH) and is approved for 13 CE Hours by the following:
APA – Psychologists
NBCC – National Counselors
NAADAC – Drug & Alcohol Counselors
NY State – Counselors and Social Workers
Other State Level Counselors, MFTs, and Social Workers
WESPSB – Educators
ACCME – Physicians
ANCC – Nurses
Prerequisites
Ideally participants will have attended a general ACT workshop, but this is not mandatory.
Audience
This course is intended for mental health professionals, beginners to intermediate level
Recommended Reading
References
Arch, J. J., Eifert, G. H., Davies, C., Vilardaga, J. C. P., Rose, R. D., & Craske, M. G. (2012). Randomized clinical trial of cognitive behavioral therapy (CBT) versus acceptance and commitment therapy (ACT) for mixed anxiety disorders. Journal of Consulting and Clinical Psychology,

80(5), 750-765. doi:10.1037/a0028310

Craske, M. G., Niles, A. N., Burklund, L. J., Wolitzky-Taylor, K. B., Vilardaga, J. C., Arch, J. J., .Lieberman, M. D. (2014). Randomized controlled trial of cognitive behavioral therapy and acceptance and commitment therapy for social phobia: Outcomes and moderators.

Journal of Consulting and Clinical Psychology, 82(6), 1034-1048. doi:10.1037/a0037212

Handley, A. K., Egan, S. J., Kane, R. T., & Rees, C. S. (2015). A randomised controlled trial of group cognitive behavioural therapy for perfectionism. Behaviour Research and Therapy, 68, 37-47. doi:10.1016/j. brat.2015.02.006

Hofmann, S. G., & Hayes, S. C. (2018). The future of intervention science: Process-based therapy. Clinical Psychological Science, 1-14. doi:10.1177/2167702618772296
Refund and Cancellation Policy
We understand, sometimes things come up!
Praxis will offer a full refund to registrants of both live and live-online trainings who cancel their registration up to 14 days before the course or workshop start date, minus an administrative processing fee of $30 for a 2-day workshop or online course, and a $50 fee for a 4-day workshop. If cancelled within 14 days, no refund will be issued, however, a credit for the same amount will be applied toward another learning product, which expires within 1 year. Please email us at events@praxiscet.zendesk.com to cancel a registration.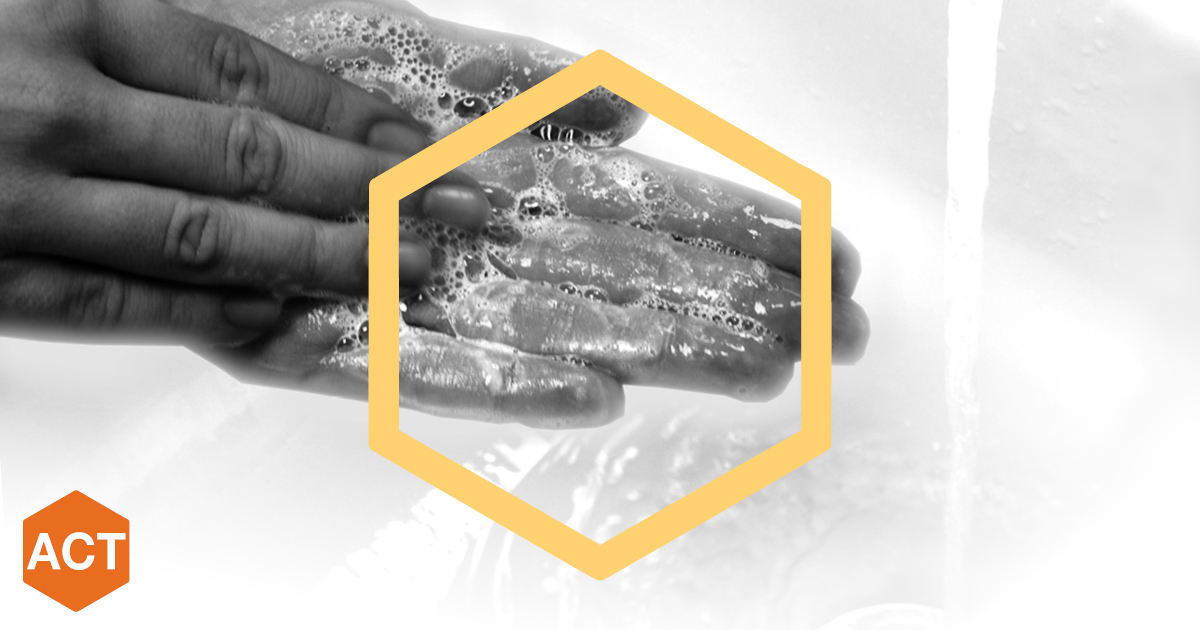 September 19–20, 2020
8:30am–5:00pm
Holiday Inn San Diego Bayside
4875 N Harbor Drive
San Diego
,
California
92106
Reserve Your Room!
Available Discounts
Groups of 3 or more professionals receive 20% off at checkout
Register by August 10 to save $50on professional registrations
*Discounted price will appear in cart.