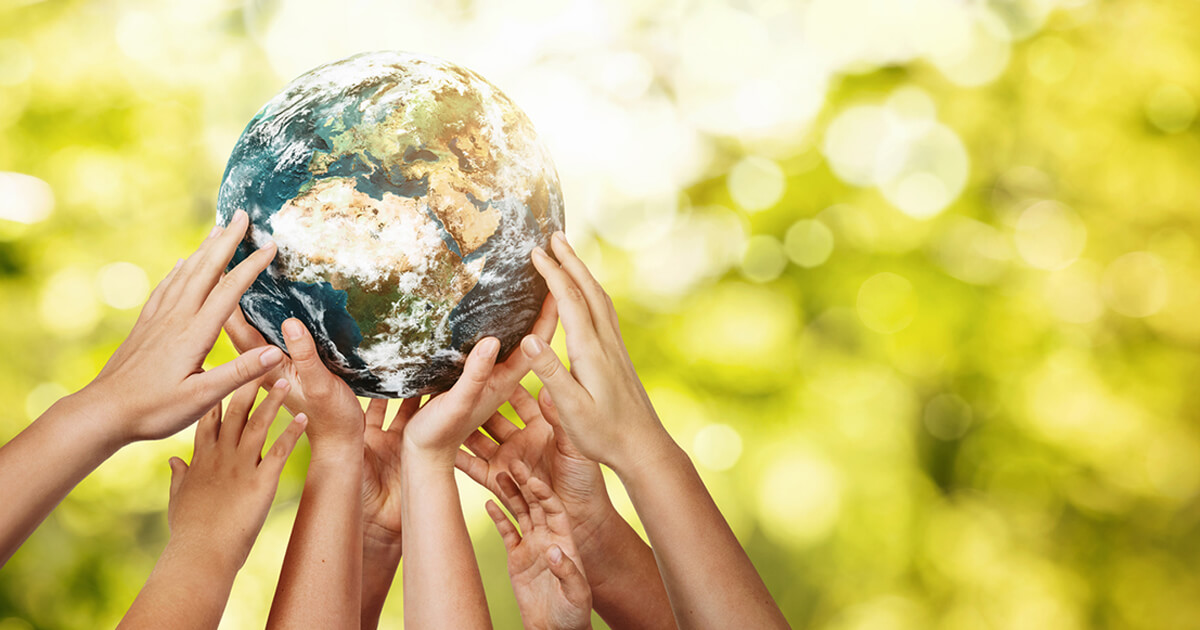 Commit and Act: Stress, Burnout, and ACT-Infused Yoga
When registering, please select a donation level that works for you.
Teachers are stressed. Students are falling apart. Parents are exhausted. Organizations are struggling. And YOU are getting burnt out. We already know that ACT is an evidence-based intervention that has been applied across various settings to address numerous physical, mental and behavioral health issues. But is it enough? How do we help on a grander scale? And maybe more importantly, how do we help ourselves!?
In this talk we're going to review the applications ACT in the workplace, in schools, and as part of behavioral skills training and caregiver training as a reminder of the vast utility and empirical support of this technology. We'll then discuss some barriers to these applications and take a unique spin to review the science behind yoga, the overlaps between ACT and Yoga, and discuss how this approach may be a way of reaching and helping more people. And finally, but
most importantly, we're going to turn to ourselves and assess our own levels of stress and burn out, our current self-care repertoire, and be introduced to what I like to call ACT-Infused Yoga.
This webinar will be a combination of didactic and experiential learning and participants will leave with permanent products, self-report data, and specific ways they can implement the reviewed approach as part of their own self-care routine. We will end with a discussion regarding the potential benefits and utility of this approach across populations.
PraxisCET is proud to help support this work. Proceeds from this presentation will go directly to Commit and Act, providing vital funding for the health and education services they provide in Sierra Leone and elsewhere.
This training is worth 2 CE credit hours if attended live. While we can only provide CE to those who are present – i.e. logged in – for live presentation(s), all Praxis webinars are recorded for later viewing. Registrants may then access these recordings at any time for up to six months from the conclusion of the training to which they pertain.
Prior to registering, please review speaker-planner conflict of interest disclosures and complete CE information.
March 15, 2022, 1 PM—3 PM EST
Hour 1: Applications of ACT, science behind yoga, overlap between ACT and yoga
Hour 2: ACT-ion plan, values clarification, Intervention: ACT-infused yoga
Participants will be able to:
Describe the applications and researched outcomes of ACT in the workplace, in schools,
and as part of caregiver training
Describe the researched outcomes of yoga
List at least 3 similarities or overlaps between ACT and Yoga
Implement an ACT-Infused Yoga practice at home
Please review complete CE and conflict-of-interest disclosure information prior to registering. This live online course is sponsored by Praxis Continuing Education and Training and is approved for 2 CE Hours by the following listed below. There was no commercial support for this activity. None of the planners or presenters for this educational activity have relevant financial relationship(s) to disclose with ineligible companies whose primary business is producing, marketing, selling, re-selling, or distributing healthcare products used by or on patients.
Praxis CET maintains responsibility for the program with the CE approvals outlined below:
Behavior Analysts: PraxisCET is an approved BACB ACE Provider # OP-17-2718.
Behavior Analysts and other mental health professionals interested in the topic - beginner level activity
Gould, E., Tarbox, J., & Coyne, Lisa. (2017). Evaluating the Effects of Acceptance and Commitment Training on the Overt Behavior of Parents of Children with Autism. Journal of Contextual Behavioral Science. 10.1016/j.jcbs.2017.06.003.
Khalsa SB, Hickey-Schultz L, Cohen D, Steiner N, Cope S. Evaluation of the mental health benefits of yoga in a secondary school: a preliminary randomized controlled trial. J Behav Health Serv Res. 2012 Jan;39(1):80-90. doi: 10.1007/s11414-011-9249-8. PMID: 21647811.
Mullen, A., Protti, T., Block-Lerner, J., Marks, D., Sandoz, E., Ricardo, P. Curriculum-based yoga and acceptance and commitment training intervention for undergraduate students: A mixed- methods investigation. Journal of Contextual Behavioral Science, Volume 19, 2021, Pages 92- 99, ISSN 2212-1447. https://doi.org/10.1016/j.jcbs.2020.12.005.
Sairanen, E., Lappalainen, R., Lappalainen, P., Kaipainen, K., Carlstedt, F., Anclair, M., & Hiltunen, A. 2019. Effectiveness of a web-based Acceptance and Commitment Therapy intervention for wellbeing of parents whose children have chronic conditions
We understand, sometimes things come up!
Praxis will offer a full refund to registrants of both live and live-online trainings who cancel their registration up to 14 days before the course or workshop start date, minus an administrative processing fee of $30 for a 2-day workshop or online course, and a $50 fee for a 4-day workshop. If cancelled within 14 days, no refund will be issued, however, a credit for the same amount will be applied toward another learning product, which expires within 1 year. Please contact us at online@praxiscet.com to cancel a registration.