Mindfulness-Based Stress Reduction for Teens
About This Workshop
The effects of stress on teens' mental and physical health today are enormous. 
Stress does not discriminate. Stress is impinging on ALL youth regardless of race, sex or class!
Fact: 1 in 5 youth 13-18 years of age have or will have a serious mental illness.
Now that we recognize the problem lets discuss a solution.
Join
Gina M. Biegel, LMFT
, the founder and creator of MBSR-T for an 8-week course that provides proven intervention strategies, essential treatment tools, and behavioral techniques to use with all adolescents. The Mindfulness-Based Stress Reduction for Teens Program (MBSR-T) is an evidence-based efficacious therapeutic treatment approach for teens in both clinical and non-clinical settings. Gina will teach you how to begin using her evidence-based, cutting-edge approach directly after the training. You will walk away with a myriad of therapeutic tools.
After attending this engaging training, you will be able to teach teens how to shift their thinking away from impulsive, thoughtless, and judgmental ways of reacting to 
life and to respond mindfully instead. Mindfulness skills provide teens with
 an anchor and compass to guide them when they feel emotionally dysregulated, stressed, anxious, and depressed. Teach teens to live rather than just exist in an ever-increasing, multimedia-stimulated technological environment.
MBSR-T will help teens:
Shift from reactivity and impulsivity to thoughtful responding
Move from feeling powerless to feeling a sense of agency and control
More accurately perceive and appraise stressful situations
Decrease negative harmful judgments
Increase positive coping strategies and decrease self-harming thinking and behaviors
Increase and maintain an overall since of health and well-being
Attendees must complete the course in full and attend all sessions in order to receive ANY continuing education credit. No partial credit will be given.
Prior to registering, please review speaker-planner conflict of interest disclosures and complete CE information.
*A room block is available at the workshop venue at a discounted rate of $159/night. To reserve your room, click the link at the right, or call 619-224-3621 and reference Praxis CET or
click here
to book online. Parking at the venue for all attendees is $16/day (street parking is available nearby as well).
Program
Saturday, September 19

8:00 am to 8:30 am

Registration (Not available for CE)

8:30 am to 10:15 am

Introduction to Positive Neuroplasticity and the Connection to Mindfulness
Foundations and History of MBSR-T program

10:15 am to 10:30 am 

Morning Break  (Not available for CE)

10:30 am to 12:30 pm 

Examining and Defining the Foundations of Stress
Introduction to Mindfulness and Research Supporting MBSR-T

12:30 pm to 2:00 pm

Lunch Break (Not available for CE)

2:00 pm to 3:15 pm

Exploring the Effects of Stress on the Mind and Body
Beginning a Personal Mindfulness Practice

3:15 pm to 3:30 pm 

Afternoon Break (Not available for CE)

3:30 pm to 5:00 pm

Developing and Strengthening Mindfulness Practice
Learning How to Increase Present-Moment Awareness
Q & A
Sunday, September 20

8:00 am to 8:30 am

Check-in (Not available for CE)

8:30 am to 10:15 am

Cultivating Self-Care and Beginning to Take in the Good
Facilitating Awareness of Positive Experiences and Pleasant Moments

10:15am to 10:30am 

Morning Break (Not available for CE)

10:30 am to 12:30pm

Noticing, Being, and Working with Thoughts
Facilitating Answers of Negative Experiences and Unpleasant Moments

12:30 pm to 2:00 pm 

Lunch Break (Not available for CE)

2:00 pm to 3:15 pm

Improving Awareness Through Mindfulness
Utilizing Positive Coping Strategies and Behaviors to Manage Life
Assessing Mindfulness-Based Solutions and Making Mindfulness a Continuous Part of Daily Living

3:15 pm to 3:30 pm 

Afternoon Break (Not available for CE)

3:30 pm to 5:00 pm 

Cultivating Mindful Resilience
Building Mindful Relationships
Reviewing MBSR-T Program
Q & A
Learning Objectives
Participants will be able to:

Breakdown the foundational principles of MBSR-T and discuss the essential core components of the MBSR-T program.
Identify the recent advances in neuroscience, neuroplasticity, and mindfulness on the developing teenage brain.
Chart the evidence-based research on MBSR-T including latest studies and new directions.
Discuss how to Connect adolescent-based stressors and the use of mindfulness-based practices.
Employ the 4-step mindful check-in to better understand teen's life problems and their use and accessibility of the MBSR-T interventions.
Implement the 5Ws (who, what, where, when, and why) to develop a personal mindfulness practice.
Devise mindfulness techniques that increase teen's present moment functioning and living.
Develop awareness and discuss how to improve teens recognition of thoughts and feelings during mindfulness practice.
Provide instruction on how to bring informal practices into teens lives; and how to connect informal practices to the five senses.
Point out ways the MBSR-T program assists teens to take in the good, create beneficial lasting resources, and develop fundamental human needs for safety, security, and connection.
Identify skills that teach teens the importance of, and ways to cultivate, self-care.
Communicate how mindfulness creates a pause between a stimulus and response, which improves teen's ability to respond to life's problems rather than reacting.
Discuss how to separate life moments as: pleasant, neutral, or unpleasant; teach teens to be with all moments regardless of label.
Continuing Education
Please review complete CE and conflict-of-interest disclosure information prior to registering. This course is jointly sponsored by Praxis CET and Institute for Better Health (IBH) and is approved for 13 CE Hours by the following:
APA – Psychologists
NBCC – National Counselors
NY State – Counselors and Social Workers
Other State Level Counselors, MFTs, and Social Workers
WESPSB – Educators
ACCME – Physicians
ANCC – Nurses
Social Work - The state of CA recognizes APA for Social Work approval
Prerequisites
None.
Audience
Counselors, Psychotherapists, Psychologists, Social Workers, Case Managers, Marriage and Family Therapists, Addictions Counselors, Nurses, Occupational Therapists, Speech-Language Pathologists, Educators, School Administrators, Other Mental Health Professionals
Recommended Reading
References
Brown, K. W., West, A. M., Loverich, T. M., & Biegel, G. M. (2011). Assessing adolescent mindfulness: Validation of an adapted mindful attention awareness scale in adolescent normative and psychiatric populations. Psychological Assessment, 23(4), 1023–1033.
Meiklejohn, J., Phillips, C., Freedman, M. L., Griffin, M. L., Biegel, G. M., Roach, A., … Saltzman, A. (2012). Integrating mindfulness training into K–12 education: Fostering the resilience of teachers and students. Mindfulness, 3(4), 291–307
Edwards, M., Adams, E. M., Waldo, M., Hadfield, O. D., & Biegel, G. M. (2014). Effects of a mindfulness group on Latino adolescent students: Examining levels of perceived stress, mindfulness, self-compassion, and psychological symptoms. The Journal for Specialists in Group Work, 39(2), 145–163.
Refund and Cancellation Policy
We understand, sometimes things come up!
Praxis will offer a full refund to registrants of both live and live-online trainings who cancel their registration up to 14 days before the course or workshop start date, minus an administrative processing fee of $30 for a 2-day workshop or online course, and a $50 fee for a 4-day workshop. If cancelled within 14 days, no refund will be issued, however, a credit for the same amount will be applied toward another learning product, which expires within 1 year. Please email us at events@praxiscet.zendesk.com to cancel a registration.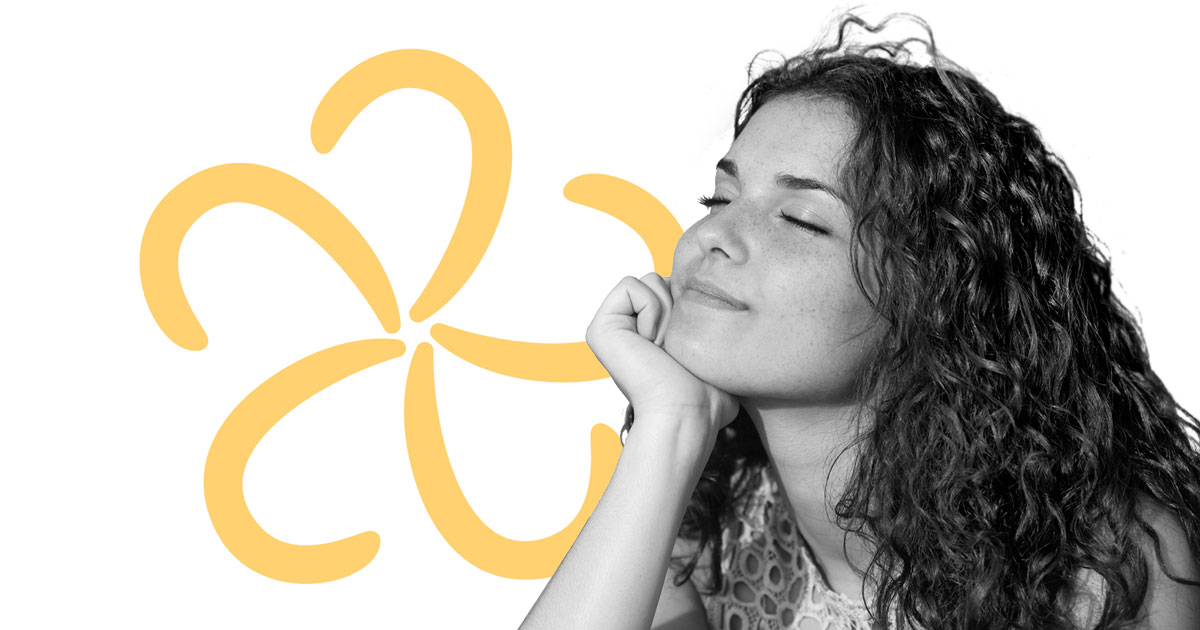 September 19–20, 2020
8:30am–5:00pm
Available Discounts
Groups of 3 or more professionals receive 20% off at checkout
Register before August 8 for a $50 discount.
Student registrations are not eligible for ANY discounts
Discounted price appears in cart.