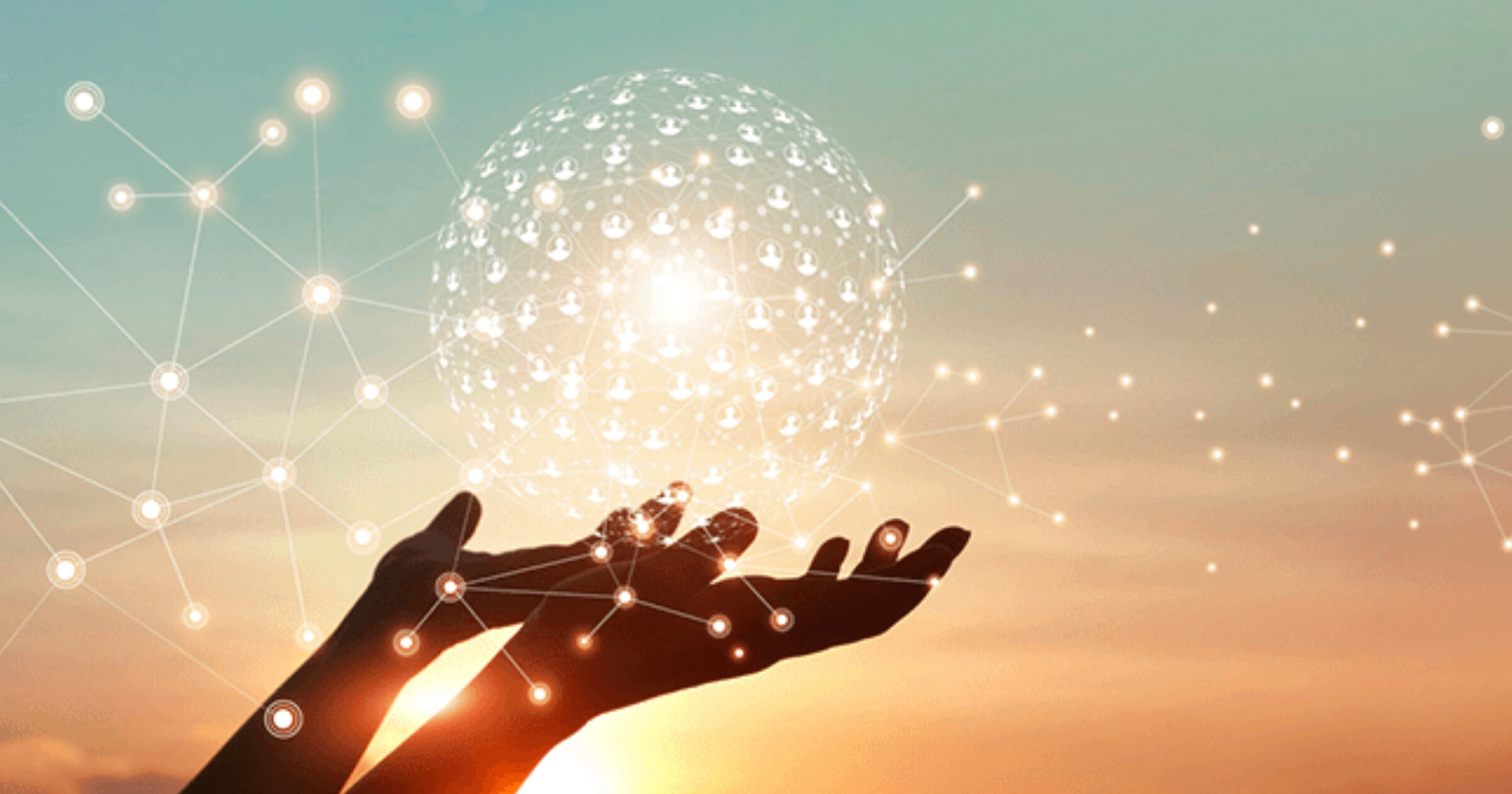 Scientist Educator Workshop for Behavior Analysts and Educators
An Approach to Education Based in the Science of Learning
Harness the science of learning to change students' lives
The science of learning is constantly evolving.
We now have a wealth of research and new information providing profoundly important insight into how children learn and opening the door to new, more effective teaching methods.
However, without a guided model it can be difficult to know how to turn promising theory into practical application.
That is why approaching teaching with a scientist-educator framework is so important. It can give you strategies and techniques to build and maintain skill mastery increase effectiveness when working with young learners.
Designed with applied behavior analysts and educators in mind, this course will provide tools to implement applied scientific activity in your daily practice. You'll build a foundation in the scientist-educator framework, and acquire the knowledge to design powerful and effective learning environments.
Inside the Course
Through didactic presentation and demonstration, you'll develop your conceptual understanding of the science of behavior in a targeted educational model while simultaneously learning measurement and data analysis strategies that you can use right away. And you'll learn how skills are permanently learned through repeated, reinforced practice until those skills can be performed with fluency: in other words, in an automatic, effortless way at a rapid pace.
Over four online learning sessions, you'll develop your ability to:
Break down complex skills and language-based behaviors into small, measurable, and trainable components
Determine levels of performance necessary to achieve functional mastery
Engage in global progress monitoring
Quickly establish understanding of a new concept for a learner
Powerfully align daily actions will the collective values of your school or organization
Inside the course, you'll gain a fundamental understanding of how this framework can promote mastery of more complicated subjects, and you'll learn precision teaching tools for measuring learning to assure that mastery has occurred.
And you'll explore how relational frame theory and acceptance and commitment training can help learners become more coachable and empowered in their own lives.
Join this exciting course and discover how the scientist educator model can unlock new possibilities for learners via effective instruction — guided by behavioral science.
This training is worth 8 CE credit hours if attended live. While we can only provide CE to those who are present – i.e. logged in – for all live sessions, Praxis webinars are recorded for later viewing. Registrants may access these recordings at any time for up to six months from the conclusion of the training to which they pertain.
Prior to registering, please review speaker-planner conflict of interest disclosures and complete CE information.
Session 1 | April 21, 2022, 4:30 PM—6:30 PM EDT
Workshop Intentions

Defining the Behavioral Educator and the new Technology of Teaching

History of Educational Reform and Current Status of American Education System
Natural science approach to teaching and learning
---
Session 2 | April 28, 2022, 4:30 PM—6:30 PM EDT
Precision Teaching

Measurement system and decision-making strategies
Defining Functional Mastery
---
Session 3 | May 5, 2022, 4:30 PM—6:30 PM EDT
Relational Frame Theory for Instructional Design
Direct Instruction: DI and di

Inductive Instructional design: Understanding component composite relationships
Improving concept acquisition with Direct Instruction
---
Session 4 | May 12, 2022, 4:30 PM—6:30 PM EDT
CBM

Part 1: Proximal and Distal Measurement
Part 2: Aligning assessment with functional grade

ACT with students: ensuring students are prepared to benefit from effective teaching technologies
Participants will be able to:
Define behavioral education and distinguish this area of application from other areas.
List at least 3 areas of behavior-analytic content relevant to behavioral education.
Explain the national performance measures used in the United States and how the US is currently performing relative to other industrialized nations.
Describe the ethical implications of traditional educational worlds views and contrast them with those of contextual behavior science.
Utilize the scientist-educator model to guide organizational assessment and program evaluation efforts.
Discuss how to use the SCC to collect, record, and analyze behaviors in accordance with general charting strategies as well as specific conventions used at Fit Learning TM.
Describe how to convert direct observations to meaningful data on the SCC.
Articulate the ethical benefits of charting dimensional units of behavior on a standard graphical display that allows for the objective quantification measurement of behavior change.
Distinguish between functional mastery and arbitrary mastery criteria
State the researched outcomes of Direct Instruction. Specifically, review the results produced in Project Follow Through
Design and implement instructional scripts to fluidly and flexibly use DI to engage in concept instruction.
Identify at least two ways to apply RFT in teaching methods and instructional design.
Write a script for concept instruction that includes prompts of mutual and combinatorial derived relations.
Create a measurement approach that allows for the evaluation of an intervention on global targets.
Describe the process for determining 'functional' grade level.
Effectively communicate the results of progress monitoring assessments in terms of raw scores, percentile ranks and ROIs
Describe and identify behavioral measures for evaluating the impact of ACT interventions.
Please review complete CE and conflict-of-interest disclosure information prior to registering. This live online course is sponsored by Praxis Continuing Education and Training and is approved for 8 CE Hours by the following listed below. There was no commercial support for this activity. None of the planners or presenters for this educational activity have relevant financial relationship(s) to disclose with ineligible companies whose primary business is producing, marketing, selling, re-selling, or distributing healthcare products used by or on patients.
Praxis CET maintains responsibility for the program with the CE approvals outlined below:
Behavior Analysts:PraxisCET is an approved BACB ACE Provider # OP-17-2718.
Behavior Analysts and Educators. (beginner to advanced level)
Barnes-Holmes, D., Barnes-Holmes, Y., Luciano, C., & McEnteggart, C. (2017). From the IRAP and REC model to a multi-dimensional multi-level framework for analyzing the dynamics of arbitrarily applicable relational responding. Journal of Contextual Behavioral Science, 6, 434-445.
Berens, K.N. (2020). Blind Spots: Why Students Fail and the Science that Can Save Them. The Collective Book Studio, Oakland, CA.
Dixon, M. R., Whiting, S. W., Rowsey, K., & Belisly, J. (2014). Assessing the relationship between intelligence and the PEAK relational training system. Research in Autism Spectrum Disorders, 8(9), 1208-1213. Doi:10/1016/j.rasd.2014.05.005
Guskey, T. R., & Anderman, E. M. (2013). In search of a useful definition of mastery. Education Leadership, 19-23.
Newsome, D., Newsome, K., Fuller, T. C., & Meyer, S. (2018). How contextual behavioral scientists measure and report about behavior: A review of JCBS. Journal of Contextual Behavioral Science, doi:10.1016/j.jcbs.2018.11.005
Stewart, I., McElwee, J., & Ming, S. (2017). Erratum to: Language generativity, response generalization and derived relational responding. The Analysis of Verbal Behavior, 33(1), 176-176. doi:10.1007/s40616-016-0060-8
We understand, sometimes things come up!
Praxis will offer a full refund to registrants of both live and live-online trainings who cancel their registration up to 14 days before the course or workshop start date, minus an administrative processing fee of $30 for a 2-day workshop or online course, and a $50 fee for a 4-day workshop. If cancelled within 14 days, no refund will be issued, however, a credit for the same amount will be applied toward another learning product, which expires within 1 year. Please email us at online@praxiscet.com to cancel a registration.