Watch a free role-play video from the on-demand course taught by Dr. Robyn D. Walser
Healing Trauma with ACT is an online course on using acceptance and commitment therapy (ACT) to help trauma survivors break the bonds of suffering and lead more expansive and meaningful lives.
Inside the 12 modules of this course, you'll learn how to apply ACT in trauma treatment to promote resilience, engagement, and positive change. Through video instruction, role plays, written materials, and experiential and practical exercises, Dr. Walser will teach you the skills you need to help clients lead lives that are both full and fulfilling. You'll learn to help them be more open to experience while being fully present and engaged with their personal values, so they can be free from trauma's grip and build the life they want.
After completing the course material, you'll be able to more effectively and compassionately help trauma survivors heal and find a renewed sense of freedom, connection, and meaning.
Click the link below to get an exclusive, free lesson from inside the course.
In this video excerpt from Healing Trauma with ACT, a segment of a role-play session, you'll see how you can help a client shift perspective and open up new possibilities for positive change.
This course is approved for 12 CE hours. Prior to registering, please view all CE information here.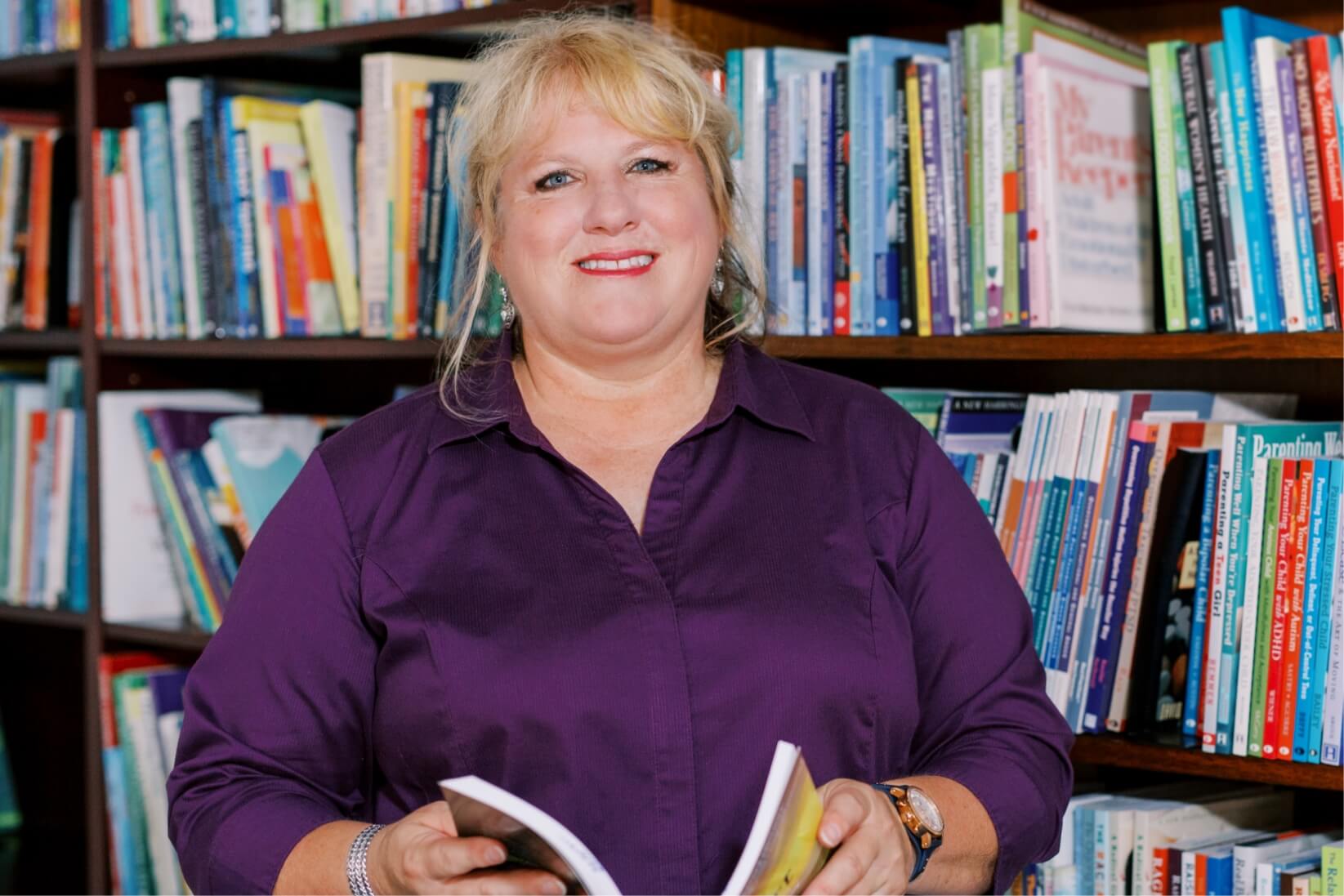 In this video, you'll learn:
How to help clients interact with difficult thoughts and emotions in a more curious way
An example of how to help clients see the link between avoidance of discomfort and suffering
A way forward that doesn't require symptoms to disappear before the client can act in meaningful ways
An experiential exercise using body language to help clients test out openness to experience in session
How to use self-disclosure to connect with clients and encourage them to sit with discomfort
A personal note about the course from Robyn D. Walser:
After using ACT in my own trauma practice for many years, I've seen the profound impact it can have on a life.
That's why I've dedicated much of my career to teaching other mental health practitioners how to use this evidence-based method with their own clients, not only to treat trauma, but to help anyone who's suffering inside a life that feels small, painful, and lonely.
However, with regard to trauma cases, ACT does something especially important.
It helps clients see that they don't have to be free of pain to live full, meaningful lives.
With an ACT approach, we can help them build lives that are rich and fulfilling, even in the face of suffering.
And we can do it in a way that brings compassion to bear in an imperfect and challenging world.
I'm excited to make this kind of training accessible to clinicians who encounter trauma in their work with this on-demand online course.
I look forward to seeing you inside. In the meantime, enjoy the video!
- Robyn D. Walser