Transform your practice and your life with the latest in psychological theory and application
Workshops
Join us for hands-on, clinical skills workshops in ACT, CBT, CFT, and more
Online Courses
Learn the best & latest methods in psychology from your own desk
Continuing Education
We offer continuing education credit to psychologists, social workers, counselors, behavior analysts, MFTs, physicians, nurses, and more.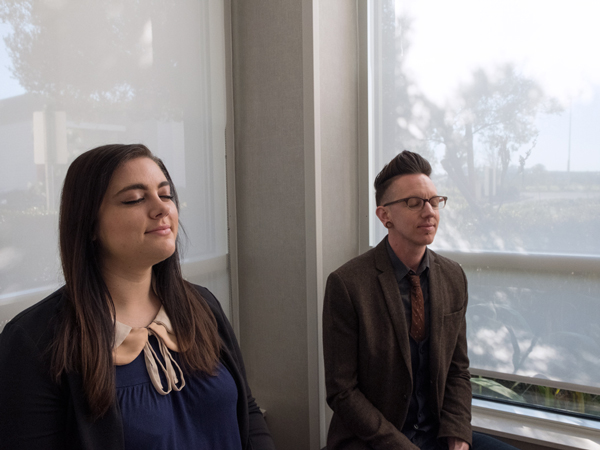 What is acceptance and commitment therapy?
ACT is a widely studied, effective psychotherapy rooted in taking action guided by your core values.
---
---
Since 2014 Praxis has . . .
---
We believe in improving outcomes through experiential learning
Praxis Continuing Education and Training is the premier provider of evidence-based continuing education for clinical professionals. Our goal is to train clinicians to use proven-effective tools for helping their clients heal by mixing groundbreaking theory with hands-on, experiential learning models. We believe in a world where mental health is understood as a key feature of human well-being, and we are helping to make that happen by providing life-changing learning experiences.
Overall the best training I have ever attended! I came back singing the praises of ACT and the bootcamp format. The training was very organized, every speaker was extremely knowledgeable and competent…
This was a phenomenal, life enhancing experience…it is by far the best training that I have been to in my professional life. The sharing of life experiences, profession cases, and experiential learning opportunities made it a great learning experience.
The best training I have been to in over 30 years.