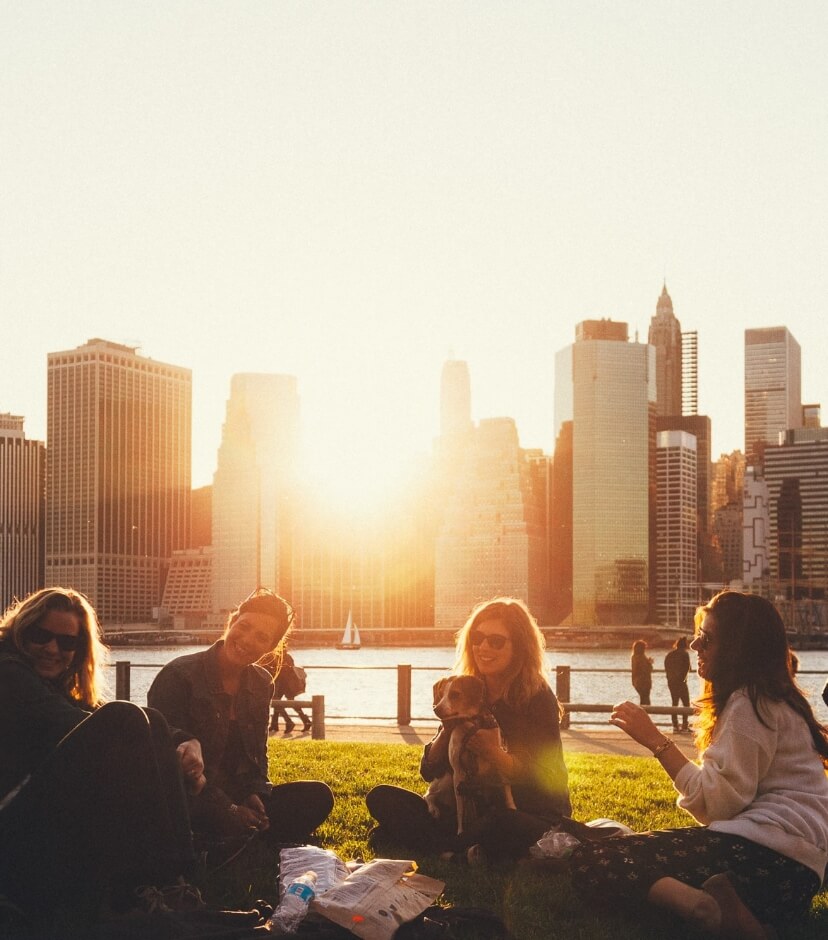 Transform your clients' lives
Learn how to effectively promote lasting change with evidence-based training from Praxis, the premier provider of continuing education for clinical professionals.
We offer continuing education credit to psychologists, social workers, counselors, behavior analysts, MFTs, physicians, nurses, and more.
With lifetime access to our self-paced,
on-demand courses
Matthew Boone, LCSW
8 CE hrs.
Steven C. Hayes, PhD
24 CE hrs.
Steven C. Hayes, PhD
23.5 CE hrs.
Kirk Strosahl, PhD & Patti Robinson, PhD
16 CE hrs.
Louise Hayes, PhD & Joseph Ciarrochi, PhD
16 CE hrs.
Kelly G. Wilson, PhD
13 CE hrs.
Robyn D. Walser, PhD
12 CE hrs.
Kelly G. Wilson, PhD
12 CE hrs.
Lisa Coyne, PhD & Evelyn R. Gould, PhD, BCBA-D

16 CE hrs.
Steven C. Hayes, PhD, Mark R. Dixon, PhD, BCBA-D & Ruth Anne Rehfeldt, PhD, BCBA-D
16 CE hrs.
With our upcoming in-person events and
live online workshops
Steven C. Hayes, PhD, Kelly G. Wilson, PhD, Robyn D. Walser, PhD
Jennifer Kemp, MPsych(Clinical)
February 15–March 7, 2024
Thomas Szabo, PhD, BCBA-D
February 23–April 19, 2024
See what clinicians are saying
"This was a phenomenal, life enhancing experience… it is by far the best training that I have been to in my professional life. The sharing of life experiences, profession cases, and experiential learning opportunities made it a great learning experience."
- LaToya W. (ACT Boot Camp)
"ACT changed my entire outlook on my practice. I feel confident about what I am asking my clients to do because I know that when they put these principles into practice, they will discover what they value most and how they can live their lives in accordance with their values."
- Joseph S., PhD,
Psychologist (ACT Immersion)
"A powerful and emotional journey that starts within the first 10 minutes. I did not expect something so profound and inspiring. Even regarding what I did expect (i.e., high quality content on the theory and practice of ACT), this course managed to surpass my expectations by delivering novel content which I found extremely useful in my clinical practice."
- Eugen-Calin S., Psychotherapist
(ACT Immersion)
"What I love about ACT in Practice is how tangible, practical, and useful the course was in gaining a wider depth of knowledge while at the same time illustrating how I can incorporate the psychological flexibility processes in a fluid manner in my work with clients. Due to ACT in Practice, I became a more fine-tuned listener of my clients, I am able to pinpoint and readily see the target processes of change that could enhance my client's lives more easily than before, and I was able to witness how ACT can be done in unique and different ways thus enabling me to not be so rigid in the model. Perhaps the most intriguing and valuable gift of ACT in Practice was that it showed me how ACT can be done in a heartfelt manner, while still having a vast scientific basis for supporting my clients in making transformational shifts in their lives as well as my own life."
- Nishant P., Psychotherapist (ACT in Practice)
"ACT Immersion and ACT in Practice are compelling, not only because of their grounding in sound scientific principles and findings, but also because of their focus on compassionate care and value-congruent living. They have a depth and richness that are rare in continuing education courses. These courses have been some of the most impactful educational experiences of my career. They have refreshed my professional enthusiasm and effectiveness. They have impacted my work with clients in ways that are highly effective and value congruent. They have also influenced my supervision, my parenting, my approach to other relationships, and how I relate to myself as a clinician and human. I have recommended them broadly and enthusiastically."
- Naomi W. Psychologist (ACT Immersion & ACT in Practice)
"Overall the best training I have ever attended! I came back singing the praises of ACT and the bootcamp format. The training was very organized, every speaker was extremely knowledgeable and competent..."
- Nicole I. (ACT Boot Camp)