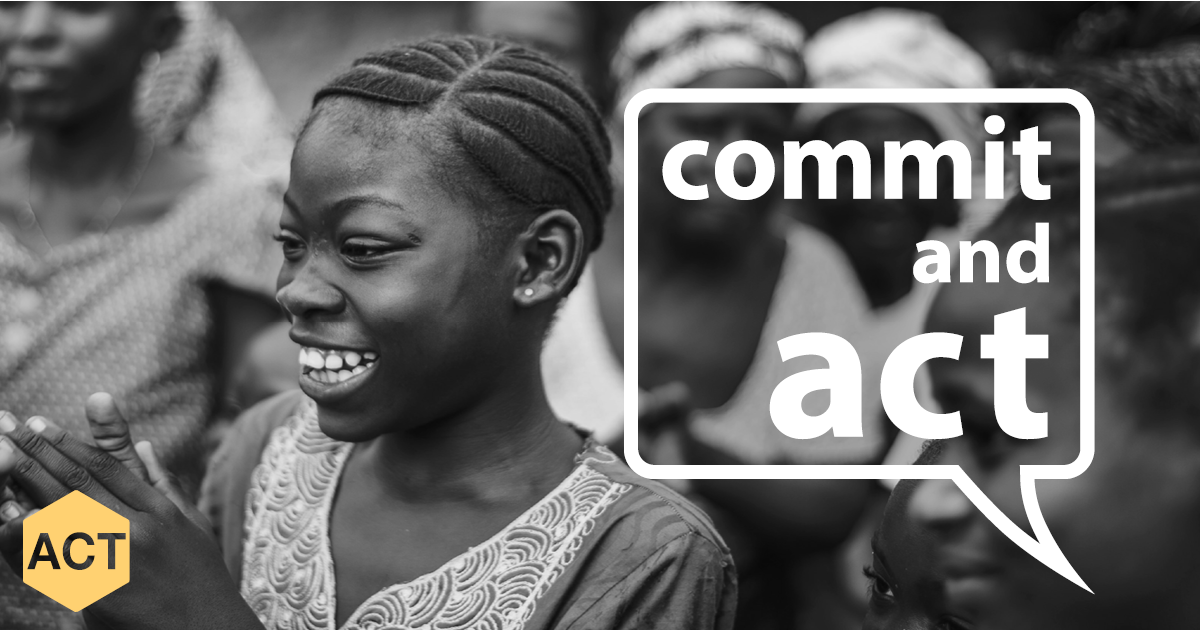 Commit and Act: Evolving a Society That Works for Everyone
When registering, please select a donation level that works for you.
This workshop is designed to help participants identify specific behaviors they can engage in to advance the evolution of the society that works for everyone. Current capitalist societies are dominated by free market ideology, which claims that humans are selfish maximizers whose pursuit of their own economic gain benefits everyone. Market forces can select innovations that result in valuable products and services. However, they can also select harmful practices such as the marketing of tobacco, guns, unhealthful food, harmful pharmaceuticals, risky financial instruments, and fossil fuels. The workshop will present a brief overview of how harmful corporate practices have evolved. Participants will then articulate the values that they most want to see in their communities and their nations. We will then explore how participants can work to advance these values. The possibilities range from an individual working to advance their values in their circle of friends and families, reforming the practices of an organization, or joining an organization that works to reform policies and practices of an entire sector of a community or nation.
Commit and Act is a non-governmental organization working to bring psychotherapeutic support to communities in need in Sierra Leone, Uganda, and Liberia.
People can lose their sense of meaning through trauma and loss, lose their feeling of identity or place in the world and develop ongoing depressive, anxiety and relational problems. Commit and ACT focuses on building hope, giving individuals and communities psychotherapeutic strategies to better enable them to cope with their current difficulties and focus on a valued life direction.
The goal of Commit and Act is to build a renewed sense of trust in the people they work with. To help individuals find the courage to rebuild their lives according to their own vision and values. Their local professional therapists counsel individuals and community groups.
PraxisCET is proud to help support his work. Proceeds from this presentation will go directly to Commit and Act, providing vital funding for the health and education services they provide in Sierra Leone and elsewhere.
July 22, 2020, 3 PM—5 PM EDT
Hour 1: The Recent Evolution of Capitalism in the U.S.
Hour 2: Reforming Capitalism
Participants will be able to:

Describe the principles of the evolution of organizational practices.
Describe at least three policies and programs that have been shown to improve well-being.
Describe how a public health framework can contribute to increasing the well-being of entire populations.
Please review complete CE and conflict-of-interest disclosure information prior to registering. This course is jointly sponsored by Praxis CET and Institute for Better Health (IBH) and is approved for 2 CE Hours by the following:
BACB – Behavior Analysts
NBCC – National Counselors
NAADAC – Drug & Alcohol Counselors
NY State – Counselors and Social Workers
Other State Level Counselors, MFTs, and Social Workers
WESPSB – Educators
APA - Psychologist: Institute for Better Health, Inc is approved by the American Psychological Association (APA) to offer continuing education for psychologists. Institute for Better Health, Inc maintains responsibility for the program and its content.
Psychologists, mental health counselors, social workers, behavior analysts from a beginner-intermediate level
Biglan, A. (2020). Rebooting capitalism: How behavioral science can forge a society that works for everyone. Eugene, OR: Values to Action.
Biglan, A., Elfner, K., Garbacz, S. A., Komro, K., Prinz, R., Weist, M., . . . Zarling, A. (2020). A Strategic Plan for Strengthening America's Families: A Brief from the Coalition of Behavioral Science Organizations. Clinical Child & Family Psychology Review.
Biglan, A., Johansson, M., Van Ryzin, M., & Embry, D. (in press). Scaling up and scaling out: Consilience and the evolution of more nurturing societies. Clinical Psychology Review.
Biglan, A. (2020e). How cigarette marketing killed 20 million people. Social Pathologies Series. Retrieved from https://evolution-institute.org/how-cigarette-marketing-killed-20-million-people/
We understand, sometimes things come up!
Praxis will offer a full refund to registrants of both live and live-online trainings who cancel their registration up to 14 days before the course or workshop start date, minus an administrative processing fee of $30 for a 2-day workshop or online course, and a $50 fee for a 4-day workshop. If cancelled within 14 days, no refund will be issued, however, a credit for the same amount will be applied toward another learning product, which expires within 1 year. Please email us at events@praxiscet.zendesk.com to cancel a registration.