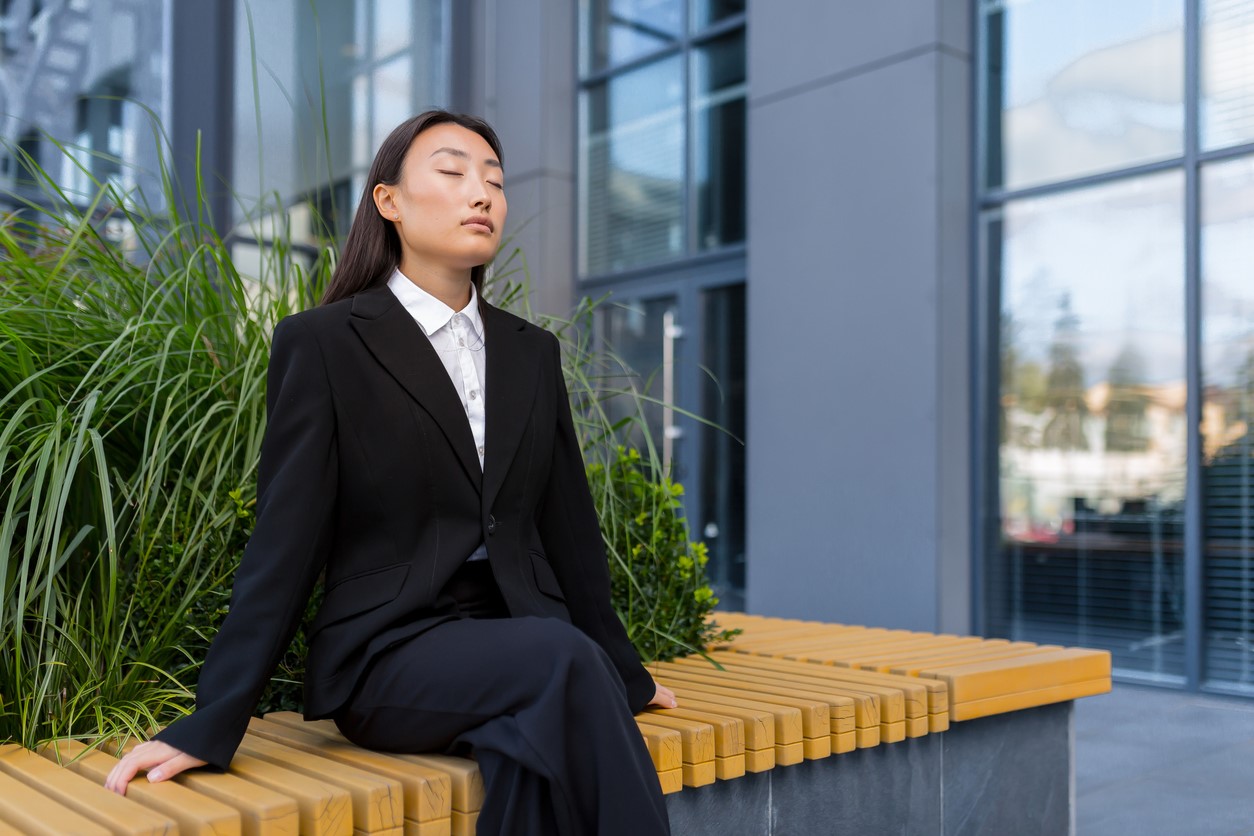 Fuel the Brain, Not Anxiety
Improving energy and mental clarity for better mental health
Dr. Kristen Allott, ND, MS will discuss the physiology of decision-making and how food, sleep, movement and nasal breathing can improve energy and mental clarity. Participants will be provided new understanding and tools for being trauma responsive, improving own energy and mental clarity and new tools to prevent secondary trauma and improve resilience. Each participant will receive handouts and access to videos to support immediate use in clinical practice for clients with fatigue, anxiety, irritation, and early morning waking.
This training is worth 8 CE credit hours if attended live. While we can only provide CE to those who are present – i.e. logged in – for all live sessions, Praxis webinars are recorded for later viewing. Registrants may access these recordings at any time for up to nine months from the conclusion of the training to which they pertain.
Prior to registering, please click here to review speaker-planner conflict of interest disclosures and complete CE information.
Session 1 | October 7, 2022, 1 PM—3 PM EDT
Session 2 | October 14, 2022, 1 PM—3 PM EDT
Session 3 | September 21, 2022, 1 PM—3 PM EDT
Session 4 | September 28, 2022, 1 PM—3 PM EDT
Participants will be able to:
Assess the impact of diet, sleep and movement patterns have on emotions, thoughts and behaviors
Describe how the physiology of glucose control impacts emotions and behaviors
Discuss with clients how their choices around food, sleep, movement, and nasal breathing impact their energy, emotions, thoughts, and behaviors.
Identify ways to assess a clients sleep and breathing hygiene
Describe how to distinguish sleep from unconscious, from deep rest and the roll of each of these play in mental health
Discuss the neurological value of movement and how to encourage movement for your clients
Identify what labs should be done prior to a mental health diagnosis
Mental health professionals beginners to intermediate
Lassale, C., Batty, G.D., Baghdadli, A. et al. Healthy dietary indices and risk of depressive outcomes: a systematic review and meta-analysis of observational studies. Mol Psychiatry 24, 965–986 (2019).
Aylett, E., et. al. Exercise in the treatment of clinical anxiety in general practice – a systematic review and meta-analysis. BMC Health Services Research (2018) 18:559
Penckofer, S., et. al. Does Glycemic Variability Impact Mood and Quality of Life? Diabetes Technology & Therapeutics 14, 4 (2012)
We understand, sometimes things come up!
Praxis will offer a full refund to registrants of both live and live-online trainings who cancel their registration up to 14 days before the course or workshop start date, minus an administrative processing fee of $30 for a 2-day workshop or online course, and a $50 fee for a 4-day workshop. If cancelled within 14 days, no refund will be issued, however, a credit for the same amount will be applied toward another learning product, which expires within 1 year. Please email us at online@praxiscet.com to cancel a registration.